Variety Package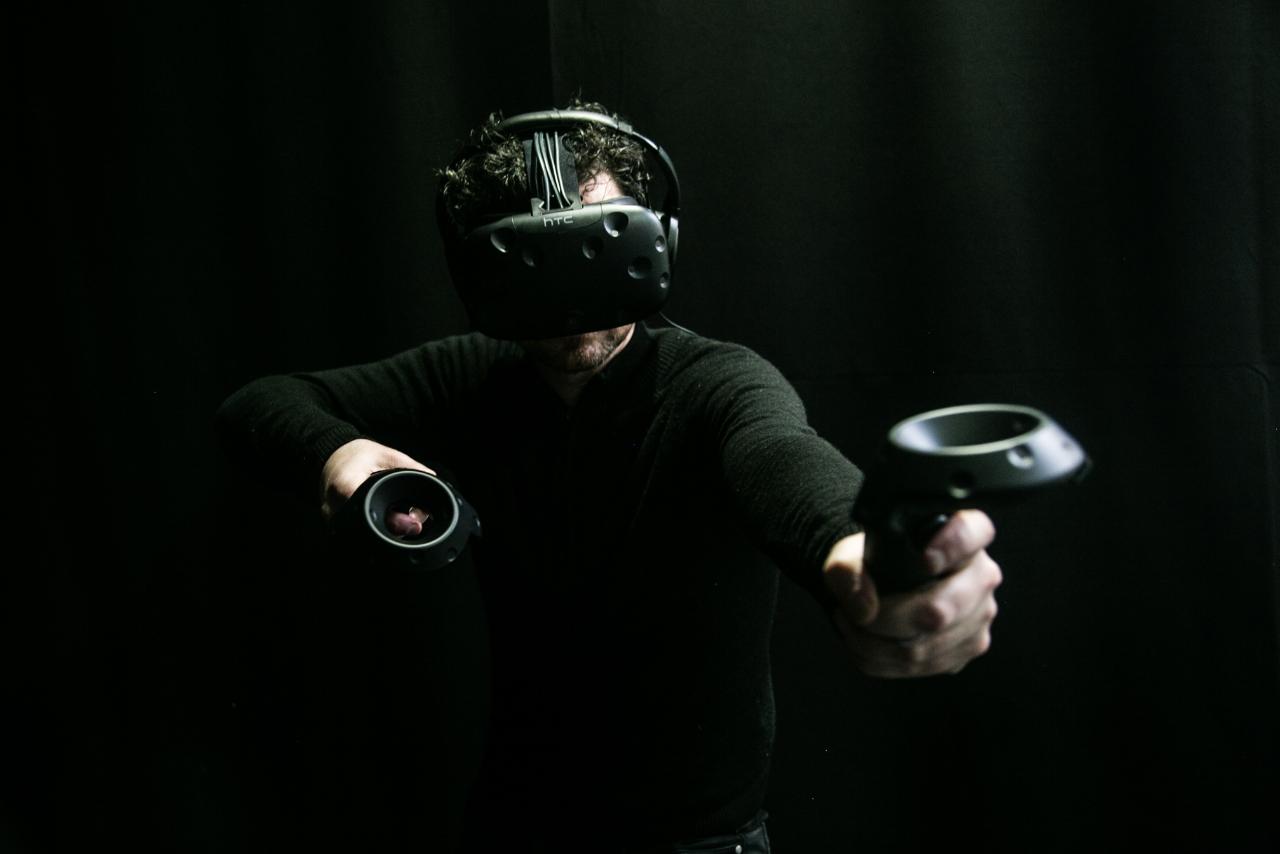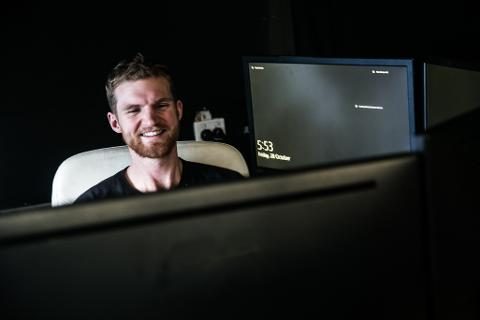 Durata: 45 Minute (aprox.)
Locatie: Fitzroy, VIC
Cod produs: PK5R10
The variety package is for everyone and provides a mix of incredible encounters. Dive deep into the ocean, visit Tatooine and help repair the millennium falcon then take your lightsaber skills to a dojo and swing a katana. As you find your feet, pick up a longbow to defend your castle from invaders, before entering a world ruled by Artificially Intelligent robots.

vArcade Fitzroy is a virtual reality arcade on Brunswick St, above The Brunswick Street Bookstore at 305 Brunswick St, Fitzroy. The VR space uses Room Scale VR technology, which lets you walk around and interact with virtual worlds.
Bookings are for groups of 3-4.
Try to arrive at the start of your booking time. The whole experience usually takes between 40 and 50 minutes.
For insurance purposes you'll need to sign a waiver.
Refunds only available if cancellations are made at least 48 hours before your booking time.